IGEN Bridge Application Portal Open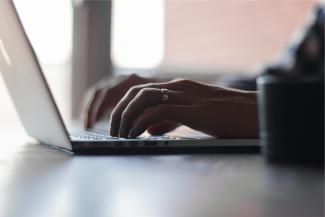 The IGEN Bridge Program Application portal opened on December 15, 2021. Last year, IGEN received over 200 applications of which 80 were successfully placed in Bridge Programs at the American Chemical Society, the American Geophysical Union and the American Physical Society. We look to help even more during this open graduate application season.
To learn more about how you can participate in a Bridge Program click on the links below.